Lost the weight.
Gained so much more.
Success with the LAP-BAND® System has helped many people lose weight and gain more active, healthier lives.
WATCH their STORIES
Does the LAP-BAND®
System fit you?

Since 1994, more than 860,000 people globally have had success with the LAP-BAND® System.2 Could you be next?

Learn if it's right for you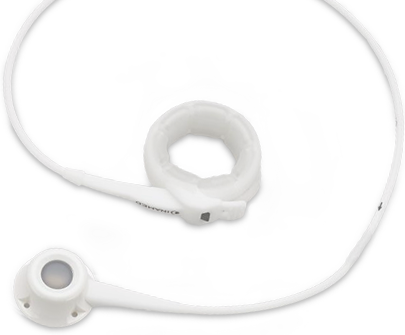 Minimally invasive to your life
The LAP-BAND® System is typically performed by laparoscopic (keyhole) surgery and usually you can get back to your life in about a week.
Learn how it works
Here's to a brighter,
lighter future.
Even if you're as little as 20 kilograms overweight,
the LAP-BAND® System can be a healthy way to reduce weight,
keep it off, and aid in avoiding future health issues.
Explore your options

Feel full faster and stay full longer. Learn how the LAP-BAND® System procedure can help you gradually lose weight and keep it off.
Learn More

Have a question?
Need more information? We're here
to talk you through your options.
Go

Your body mass index - or "BMI" - is important to know. You can calculate it quickly and easily here.
Learn More